MR Vanos
Mr Vanos has built a reputation as one of, if not 'the' UK's leading M Power BMW engine rebuild specialists. From M3's to M5's of any age and model, our attention to detail and work ethic is second to none.
A lot of our current work is based around the S63 V8 and S58 engine. There are multiple packages available from stock builds to record breaking builds.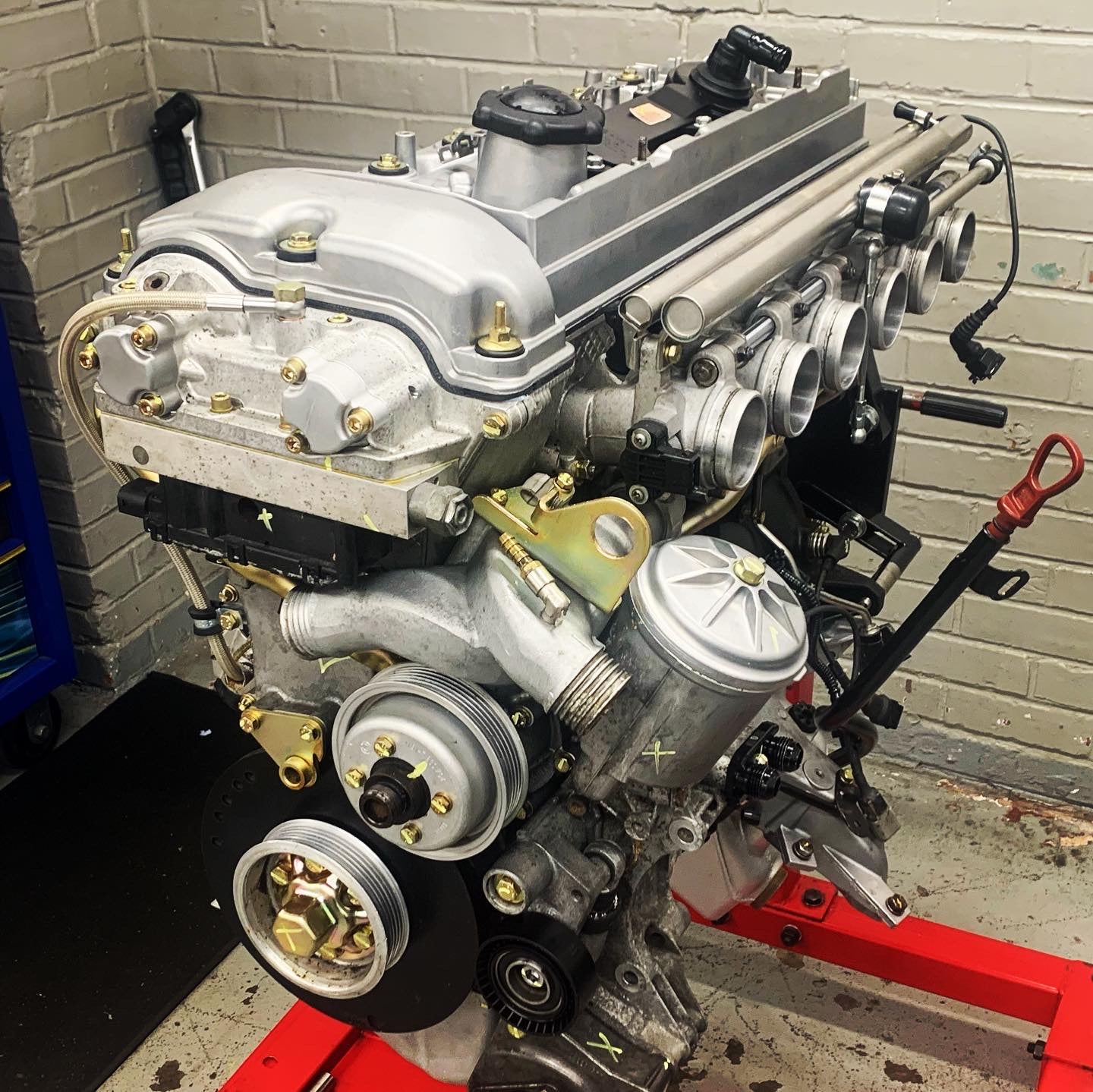 If you have an engine which you'd like remanufactured, please contact us for an estimate and further details. You can transport the engine or the whole vehicle to our workshops and following inspection we will give you an estimate before carrying out any work.
We aim to provide you with a rebuilt BMW engine that matches the standards required by BMW, when the car originally left the production line.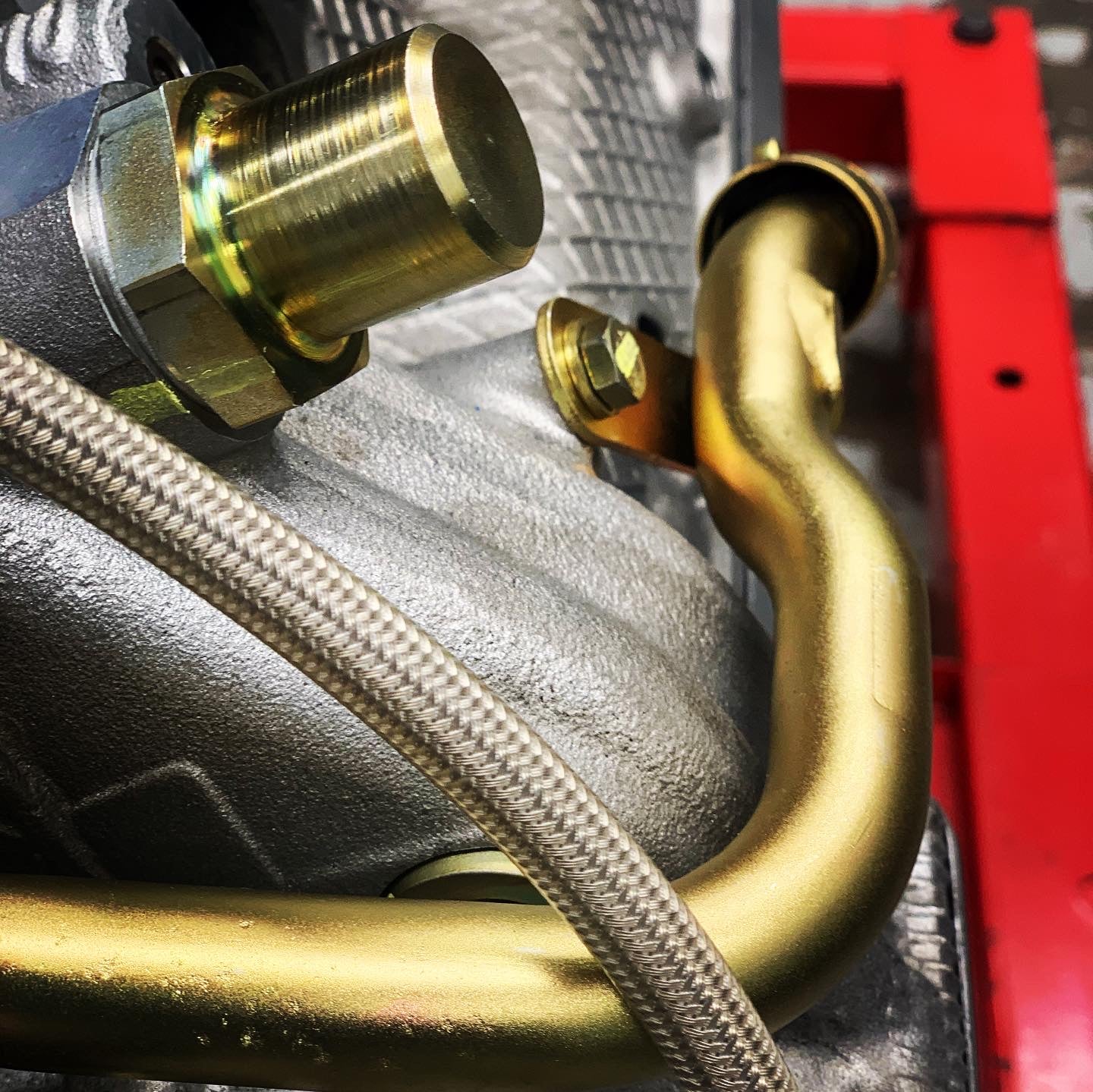 Prices are generally fixed for certain engines, S65 E92 M3 and S85 E60 M5 engines for example. We have built 100's of these over the years and know exactly what is required for the major issues with these engines. Rod bearing failure being the biggest issue.
All our engines for road use come with 2 years / 20,000 miles warranty. Race engines are not covered under this guarantee.
We can also build a race engine to your exact requirements. We use many race components such as Carrillo, Arrow Precision, Cometic, ARP and JE, to name a few.
Please contact us for further details, if you have any questions or if you wish to find out BMW engine rebuild costs.